Welcome to the Bison Armory store!
You've come to the right place to find a great selection of combat grade weapons and components for tactical, target, and hunting pursuits. At Bison Armory, we pride ourselves on the quality of our products and customer service and we hope you find something you like!
Lower Assemblies
Pick out a forged or billet stripped lower receiver or build up your own lower in-store with our quality components.
Shop
Product info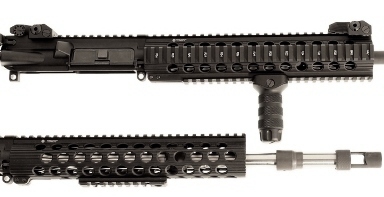 Upper Assemblies
Start with a forged or billet upper, add a Bison Armory or Shilen match barrel, and finish with the custom upper YOU want.
Shop
Product info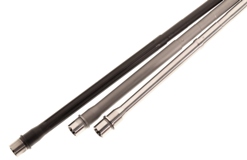 Rifle Barrels
Chambered in 6.8 SPC and 7.62 NATO, they're button rifled stainless steel. We also stock match grade Shilen barrels.
Shop
Product info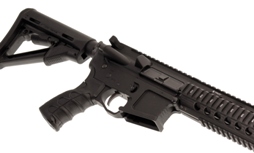 Complete Rifles
We offer BR-15 rifles chambered in 6.8 SPC and BR-X rifles chambered in 7.62 NATO. And check out our new 6.8 BSP!
Shop
Product info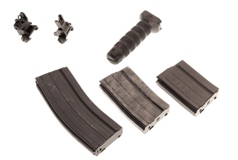 Accessories
Finish your Bison Armory project with magazines, sights, foregrips, reloading components and swag.
Shop
Product info